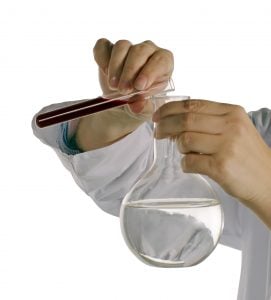 Action for M.E. is inviting PhD proposals for high-quality biomedical research pilot projects that will address the biology of Myalgic Encephalomyelitis (M.E.)/Chronic Fatigue Syndrome (CFS). This call builds on priorities identified by people affected by M.E. through an Action for M.E. survey and is targeted at supporting a PhD studentship for up to three years with up to £46,500, with 50% funding to be matched by the applicant's university.
The focus of this initiative is to support high-quality, innovative biomedical research ideas that have the potential to increase the current knowledge base of M.E./CFS and to support new career researchers into the field.
This call is open to UK-based researchers, including those working in partnerships, who can show they will direct the proposed research and be actively engaged in carrying it through.
If you're interested in applying, you can find more information and a copy of the research proposal form that you'll need to fill out on our research page. Proposals must be submitted by email to research@actionforme.org.uk by 4pm, Monday 27 November 2017