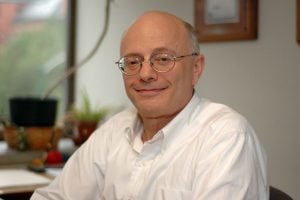 We are conducting a research study because we are trying to learn more about the experience of abnormal responses to physical and/or cognitive exertion, which has been referred to as post-exertional malaise (PEM) in past research, in patients with Myalgic Encephalomyelitis (ME) and/or Chronic Fatigue Syndrome (CFS).
Due to an ongoing debate about how to define and measure abnormal responses to physical and/or cognitive exertion, the patient community aided in the development of this questionnaire to try to understand how this symptom effects these patients health. We are asking you to be in the research if you have a diagnosis of ME or CFS, speak English, and are 18 years of age or older.
The survey will include questions about your abnormal responses related to your ME or CFS. We will also collect some personal and demographic information about you, such as age, gender, race, marital status, income, level of schooling, and work status. The full survey can be completed online. If there is a question you do not want to answer, you may skip it.
This study may take 1-2 hours of your time. We understand that this may be difficult to complete, so you may take as many breaks as you'd like, and you may work on this survey over several days. Research data collected from you will be anonymous.
NB to save part way through scroll right to end and click save there.  It will send a return code.