WAMES AGM
The WAMES Annual General Meeting will take place on Saturday 23 June 2018 – time still to be confirmed.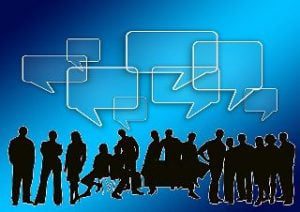 This will be a short business meeting to report on the activities of the past year and plan the priorities for the coming year.
Attracting funding remains a priority. Without it we will be unable to maintain and develop all our volunteers, campaigning, information and support activities.
Contact Jan jan@wames.org.uk if you have any comments about WAMES, issues you would like the committee to consider or ideas for finding funding. There may be an option to join us via Skype.
We would love to hear from anyone who would like to take part in our mission to:
make a difference for ME in Wales
as a trustee on the management committee, a volunteer, small steps supporter, fundraiser or donor.