Mindfulness 8 Week Course
This course will help you to learn some of the tools and techniques of Mindfulness so that you can live more fully in the present moment.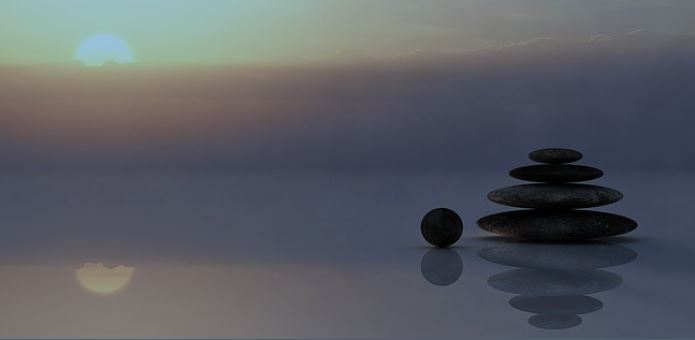 Mindfulness practice has been shown to help to:
Reduce stress and anxiety
Improve health and wellbeing
Improve self esteem
Help with relationships
This course is part of the Parabl Talking Therapies programme and is FREE (subject to a short telephone assessment)
Call Phil on 07964858095 or email tanymaen@btinternet.com
NB  Some people with ME may find this course helpful, others won't. Please check the details carefully to make sure it is suitable for you and you are well enough to attend.