Annual General Meeting of WAMES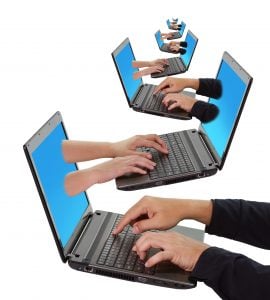 The annual business meeting of the Welsh Association of ME & CFS Support will be held by Skype to review past events and plan future activities.
Please contact jan@wames.org.uk if you have anything to report to WAMES, or topics you wish us to discuss or more importantly, if you would like to join the team or volunteer in a any way.  Let Jan know if you wish to attend.
When:
Saturday 15th June 2019   at  10.30am