Chapter abstract:
Although the general issues related to disability inclusion have been examined in the education literature, there is still insufficient discussion of those specific challenges experienced by students with chronic illness.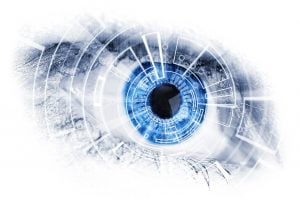 This chapter explores how artificial intelligence technologies can support the educational inclusion of people with chronic illness. Drawing on my own experiences of living and studying with ME (myalgic encephalomyelitis/chronic fatigue syndrome), I will discuss the issues faced by students with chronic illnesses such as energy impairment, fluctuations in symptoms and cognitive difficulties and the educational challenges that these issues cause.
I then explore the examples of nascent, emergent and futuristic AI technologies,
sourced from both personal experience and community knowledge, that could enable better inclusion of students with chronic illness in education. These include systems which could make it easier to search for text, equations and diagrams in digital documents; voice-controlled applications which can be used to create non-textual artefacts such as
diagrams and graphs; improvements to the production of spoken language from textual documents to create more natural speech; and intelligent tutor systems which are able to produce adaptive, tailored and interactive teaching, enabling students with chronic illness to gain the best possible learning experiences.