Chronic Disease Self Management Programme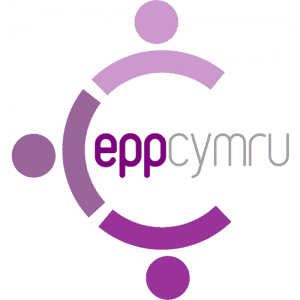 The CDSMP is an EPP Cymru course to help people who live with a long term health condition to maintain and improve their quality of life through self-management.
What does the course involve?
Six weekly sessions, each lasting two and a half hours (including breaks and refreshments). They are very varied. There are brief talks, discussions and freethinking sessions.
The course is about learning important general skills, not specific to any one condition, including:
managing your symptoms
dealing with stress
depression and low self-image
managing pain
developing coping skills
learning ways to relax and eating healthily
working more closely with those caring for you
planning for the future.
Book your place in advance – some spaces still available.
To book a place on one of the above courses, please contact the Self Care Office:
More information about Health & Well being courses from the Betsi Cadwaladr University Health Board website  or EPP Cymru.
NB  Some people with ME may find this course helpful, others might not. Please check the details carefully to make sure it is suitable for you and you are well enough to cope.
EPP Cymru's Introduction to Self Management
These are a one off 3 hour session suitable for anyone with a health condition or who cares for someone with a health condition and aims to provide you with some "tools" and information to improve your ability to self manage your condition or caring situation.
For more information about the course or to book your place, please phone 03000 852280 or e-mail EPPCymru.BCUHB@wales.nhs.uk