Introduction to Self Management for adults with long term health conditions & carers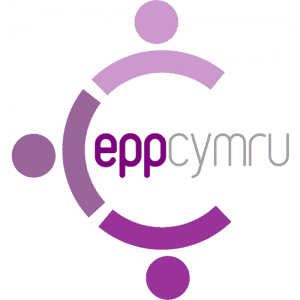 EPP Cymru's Introduction to Self Management  is a one off 3 hour session suitable for anyone with a health condition or who cares for someone with a health condition and aims to provide you with some "tools" and information to improve your ability to self manage your condition or caring situation.
Denbigh – vacancies are available, but book soon
Topics:
Setting the scene
Positive thinking
Managing daily activities
Action planning
Medication usage
Healthy eating
Communication skills
Problem solving
Physical activity
Relaxation
For more information about the course or to book your place, contact the Self Care office on  03000 852280 or e-mail eppcymru.bcuhb@wales.nhs.uk
Find out about all the BCUHB courses on their website
NB  Some people with ME may find this course helpful, others won't. Please check the details carefully to make sure it is relevant for you and you are well enough to cope.