NICE has announced: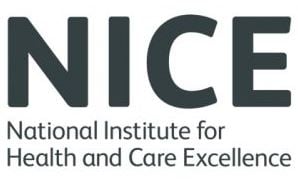 Please note that the publication date for the ME/CFS guideline is changing from 14th October 2020 to 9th December 2020.
This is to ensure that the committee have sufficient time to consider both the findings from the call for evidence, and from the two additional pieces of group work we have undertaken in children & young people with ME/CFS, and people with severe ME/CFS.
Consultation on the draft guideline will now run from 30th June 2020 to 11th August 2020.