ME & CFS – no longer classified as a 'Bodily Distress Disorder' (BDD) by the WHO
The World Health Organisation (WHO) have finally accepted that Postviral fatigue syndrome (PVFS) (8E49), Chronic fatigue syndrome (8E49), and Benign myalgic encephalomyelitis (8E49) are not types of 'Bodily Distress Disorder (BDD)', previously called 'Medically Unexplained Symptoms' (MUS).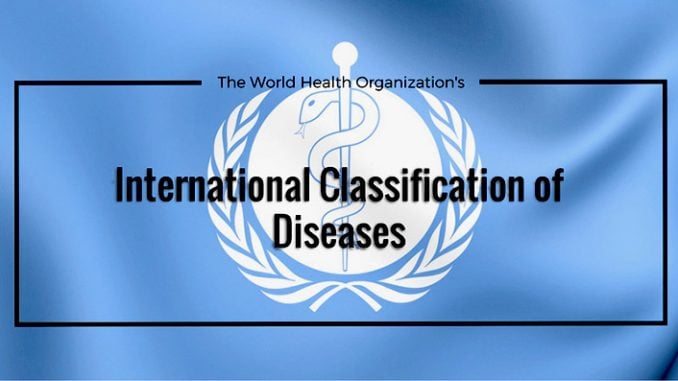 The WHO list of known medical conditions – also known as International Classification of Diseases (ICD) – has recently been updated to include PVFS, CFS and BME as exclusions in Bodily Distress Disorder category (6C20). In other words these conditions need to be ruled out before a diagnosis of BDD can be given.
This change comes after years of dedicated work by Suzy Chapman and Mary Dimmock, which has been chronicled on the  https://dxrevisionwatch.com/ blog. Future work will continue to have the term 'benign' removed from myalgic encephalomyelitis.