The Solve ME/CFS Initiative Webinars 2018
This free webinar series to educate patients, researchers, and healthcare providers.
Sessions are under an hour long and most take place at 6pm BST.
All webinars will be recorded and posted on their website and YouTube channel following the presentation so that you can access the content at your convenience.
Thursday May 24, 6pm: "Hot Areas in ME/CFS Research: 2018"
presented by Anthony L. Komaroff, MD, Simcox-Clifford-Higby Professor of Medicine at Harvard Medical School and Senior Physician at Brigham and Women's Hospital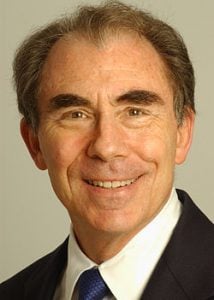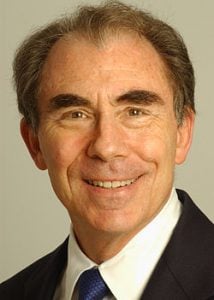 Join Anthony L. Komaroff, MD, as he provides the latest installment of "Hot Areas In ME/CFS Research: 2018".
This webinar is a timely update to his popular presentation from the 2016 series that addressed current understanding of the role of various systems – including the brain, energy metabolism, genes, and immune system – in the pathophysiology of ME/CFS.