EPP: Education Programme for Patients – courses in Merthyr Tydfil
Are you living with a long-term health condition or caring for somebody who is?
This course gives guidelines to help you manage your condition and  improve your quality of life.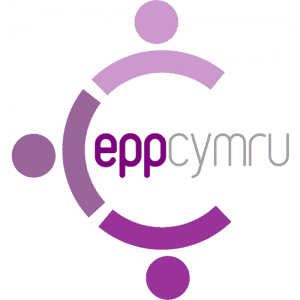 6-week courses:
Keir Hardie Health park: Health & Wellbeing course
Tuesdays May 7 – June 11, 12 – 2:30pm
Mondays Sep 9 – Oct 17, 10:30 – 1pm
Thursdays Oct 24 – Nov 28, 10:30 – 1pm
Bookings and info:mailto:debra.moore@wales.nhs.uk
01685 351025/351032 Answerphone service available
More info: EPP website
The Health & Wellbeing course covers a range of issues in general terms and doesn't aim to give information relating to specific conditions:
To manage pain and extreme tiredness
To cope with feelings of depression
Relaxation techniques and exercise
Healthy eating
Build your confidence
To action plan and problem solve
To improve communication skills with healthcare professionals, friends, family and colleagues.
NB  Some people with ME may find this course helpful, others won't. Please check the details carefully to make sure it is suitable for you and you are well enough to attend.