Can you help the doctors of the future understand ME?
What should medical students learn about ME?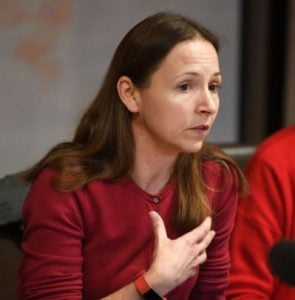 Email Dr Nina Muirhead nina.muirhead@nhs.net with a list of what you think medical students should learn about the condition.
Nina has already sent a questionnaire to UK medical schools and would like to compare what is actually being taught, to what patients think should be taught, so she can campaign for better medical education.
Be aware that the amount of time available to spend on individual conditions in a medical course is very small, so select the key topics.
Dr Muirhead is a Dermatology surgeon in Buckinghamshire, a tutor & research supervisor at Cardiff University Medical school and a person with ME.