Cortene
In his blog, Health Rising, Cort Johnson introduces a new drug trial and hypothesis for ME/CFS.
With the help of Dr Lucinda Bateman and Dr Suzanne Vernon a small drug company, Cortene, will be conducting a small proof-of-concept trial of a new drug, at the Bateman Horne Center in the US.
Their hypothesis is that a maladaptation within the limbic system, which shapes our response to stress, may underlie ME/CFS.  Specifically that a receptor called CRF2, which triggers neurons to release serotonin, has become unusually prevalent in parts of ME/CFS patients' brains. Cortene believes that the elevated release of serotonin – in response to even small levels of stress – in turn causes ME/CFS.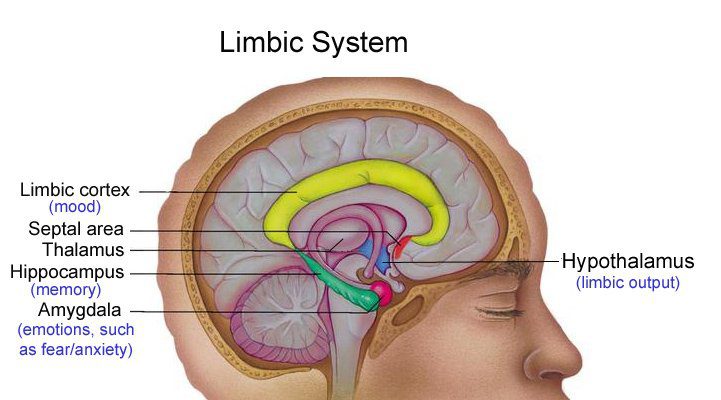 Read more:
The Cortene Way: New Drug to Be Trialed in Chronic Fatigue Syndrome (ME/CFS) Soon – Pt. I
Cortene II: A New Drug & A New Hypothesis For Chronic Fatigue Syndrome (ME/CFS)
The Cortene Way: New Drug to Be Trialed in Chronic Fatigue Syndrome (ME/CFS) Soon – Pt. I
Cortene – A New Drug for Chronic Fatigue Syndrome (ME/CFS) Pt III: The Clinical Trial