Research abstract:
Objective: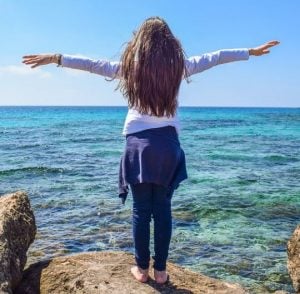 There is no consensus on recovery from myalgic encephalomyelitis and chronic fatigue syndrome, which has spawned debates when interpreting outcome research. Within these debates, the patient voice is often neglected. This study aimed to understand how patients conceptualize recovery – regarding the definition and possibility of recovery.
Method:
We conducted in-depth, semi-structured interviews with 10 older (above age 50) female patients with myalgic encephalomyelitis or chronic fatigue syndrome. Data were analyzed using a deductive thematic analysis.
Results:
Our sample viewed recovery as functioning without fear of relapse, returning to previous roles and identities, and achieving a sustained absence of symptoms. Participants expressed skepticism that reaching recovery from myalgic encephalomyelitis and chronic fatigue syndrome exists but working toward significant improvement through coping is a viable goal. Although many accepted they would never reclaim full functioning, participants continued to experience uncertainty about their future with unclear prognostic goals and limited treatment options.
Discussion:
Recovery is more than just symptom reduction. Outcome research should incorporate well-being measures like identity, meaning and quality of life, and personal empowerment to enhance recovery definitions. When communicating treatment goals, providers might convey cautious optimism for complete symptom remission, while emphasizing that living a fulfilling life through effective coping strategies is possible.