Share your voice on social care
The Social Services and Well-being (Wales) Act has now been law in Wales since the 6th April 2016. This Act aims to transform the way that social services are delivered in Wales and contains important new legal rights for people who use the services.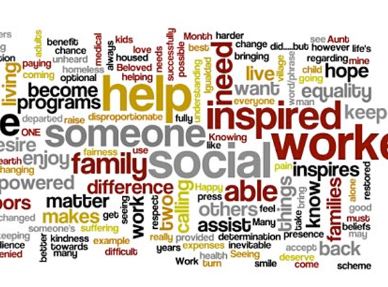 The Wales Neurological Alliance want people with neurological conditions across Wales to help us follow the progress of the Act so we can see what's making a difference to your life, and what more needs to be done. Please complete our short survey and tell us about your experiences.
Complete the survey – takes 3-5 minutes
#NeuroVoicesCymru