Unrest comes to Fishguard!
A screening of the award winning film about ME, Unrest, will take place in Fishguard:
Saturday 20 January 2018
at Theatr Gwaun
starts 4pm – doors open 3pm
post film discussion
Tickets £6.50, children £4.50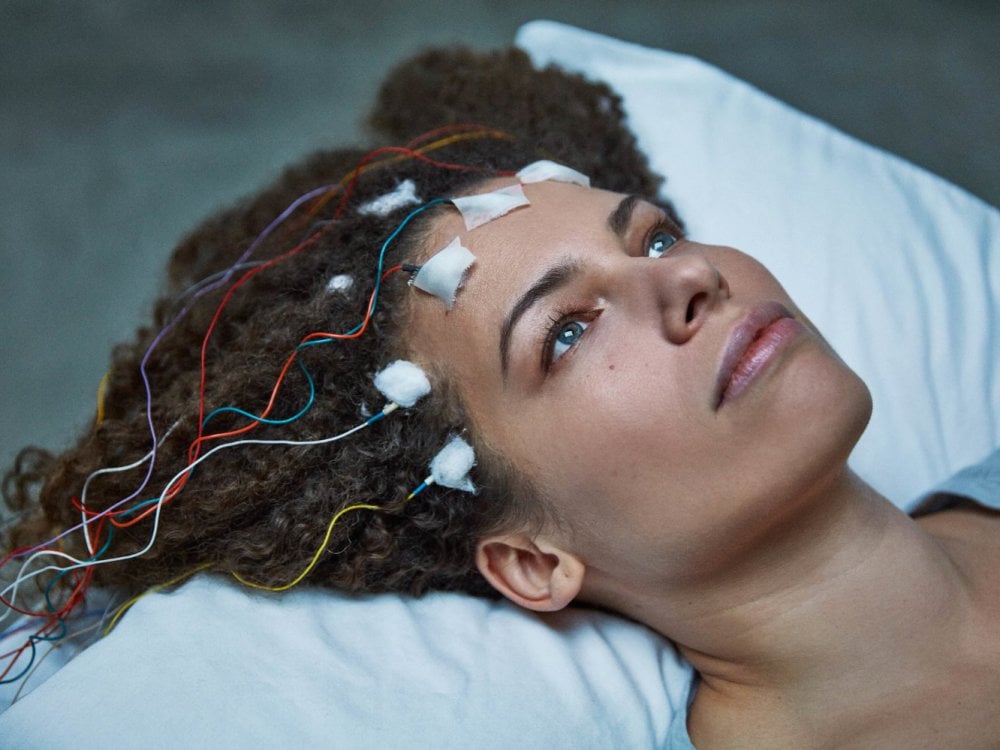 The screening has been organised by the support group for people with chronic illness: Cwtch (Pembrokeshire).

Tickets can either be purchased via the Theatr Gwaun website (click on the time button beside the film poster) or via the Cwtch (Pembrokeshire) web site. 
Do you know people working in Social services, NHS or Education in the Fishguard area?  Spread the word and help raise awareness with people who can make a difference to the care and support offered to people with ME.
[Please note that this is a powerful film with upsetting scenes, suicide references and infrequent strong language]