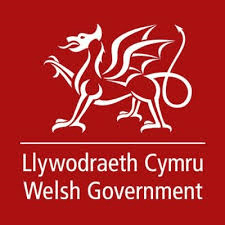 The Welsh Government is consulting on a draft framework and action plan that aim to:
tackle inequalities and poverty experienced by disabled people
promote equality of opportunity
provide support to more easily access resources and mainstream services.
Text, audio, and BSL video versions of the proposals are available in Welsh and English.
Submit your comments by 18 January 2019.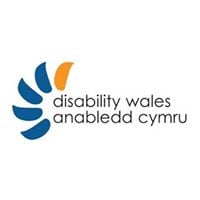 Disability Wales will be submitting a response to Action on Disability: Right to Independent Living and would like to hear your views on the proposed plan.
Join them at an event on December 11, 2018, at the Catrin Finch Centre, Cardiff from 10:30 am – 3:30 pm.    Register here
Lunch and refreshments will be provided. Spaces are limited. Reasonable transport costs will be met for disabled people to attend.
Alternatively give your views by completing theirt short online survey