ME & CFS need rigorous science & respectful collaboration.
There has been a flurry of articles in the media recently accusing internet trolls of forcing a few researchers out of ME/CFS research. WAMES takes the view that all research should be of a high quality, assessed and held to account, especially when it has a major impact on people's lives.
However criticism of research should always be given in a respectful manner and should not descend into abusive personal attacks. The ability to listen, accept criticism and respond openly, but politely, is essential for all researchers, but also for those who comment on that research. We can all be mistaken or misled, but we can all, hopefully, be persuaded to change our minds, when necessary.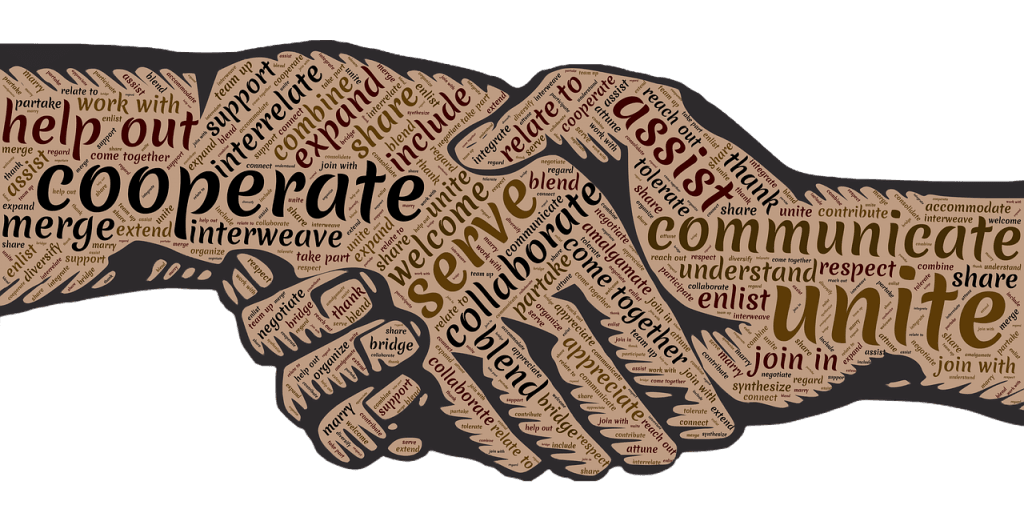 The ME community is understandably angry at the injustice and lack of understanding people with ME have endured in many walks of life, but we also have reason to be heartened by the high standard of biomedical research being carried out around the world, and the many different ways that clinicians, academics, politicians and the general public are beginning  to show their support and willingness to collaborate with us in our mission to remove the blight of neurological ME from our societies. WAMES will continue to report on and celebrate this.
WAMES vision is for a Wales where adults and children with ME and CFS and their carers are taken seriously and treated with respect, where diagnosis, treatment and services are accessible without a battle.