NICE ME/CFS Guideline to be published April 2021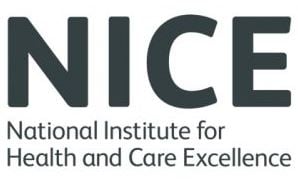 WAMES has received notification from NICE about the dates the stakeholder meetings will reconvene, and the proposed publication date of the revised ME/CFS clinical guideline.
24/6/20
Dear Stakeholder,
As you will be aware, because of the need to prioritise work on COVID-19 guidance and to avoid drawing frontline staff away from their clinical work, NICE cancelled all guideline committee meetings. This included meetings for the ME/CFS guideline. We have now rescheduled the remaining committee meetings for this guideline and agreed a revised timeline. This means that the consultation on the draft guideline will now start on 10 November, and the guideline will now publish on 21 April 2021.
Kind regards,
Katie Stafford, Senior Guideline Coordinator