Research abstract:
Objectives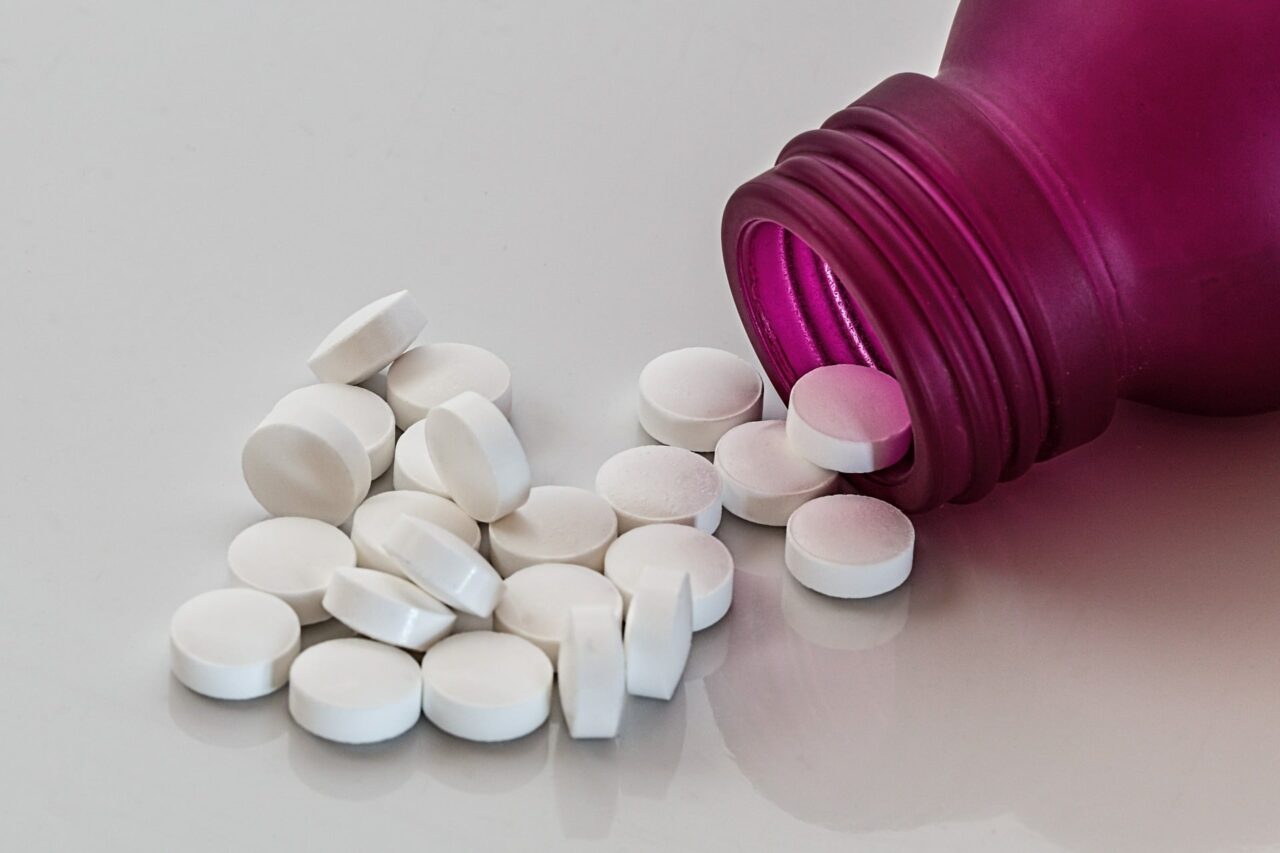 The purpose of the present study was to investigate the safety and tolerability of the monoaminergic stabilizer (‐)‐OSU6162 in patients with myalgic encephalomyelitis/chronic fatigue syndrome (ME/CFS). In addition, a potential therapeutic effect of (‐)‐OSU6162 in ME/CFS was evaluated by means of observer‐rated scales and self‐assessment rating scales.
Materials and Methods
In the current study using an open‐label single‐arm design ME/CFS patient received treatment with (‐)‐OSU6162 during 12 weeks. The patients received the following doses of (‐)‐OSU6162: 15 mg b.i.d. during the first 4‐week period, up to 30 mg b.i.d. during the second 4‐week period and up to 45 mg b.i.d. during the third 4‐week period, with follow‐up visits after 16 and 20 weeks.
Results
Out of 33 included patients, 28 completed the 12 weeks treatment period. (‐)‐OSU6162 was well tolerated; only one patient discontinued due to an adverse event. Vital signs and physical examinations showed no abnormal changes. Blood analyses showed an increase in serum prolactin. Therapeutically, improvements were seen on the Clinical Global Impression of Change scale, the FibroFatigue scale, the Mental Fatigue Scale, the Fatigue Severity Scale, Beck Depression Inventory, and the Short Form 36 Health Survey Questionnaire.
Conclusions
(‐)‐OSU6162 is well tolerated in ME/CFS patients and shows promise as a novel treatment to mitigate fatigue and improve mood and health‐related quality of life in ME/CFS. Obviously, the present results need to be confirmed in future placebo‐controlled double‐blind trials.