Left out – a documentary about ME
The documentary Left Out (De Bortgjemte) was shown on national TV in Norway in 2018 and now has its international release on YouTube with English subtitles, 29 January 2020.
Director Paul Schaathun followed some ME patients and Dr Oystein Fluge's RituxME trial  for 2 years. The resulting film is both informative and touching.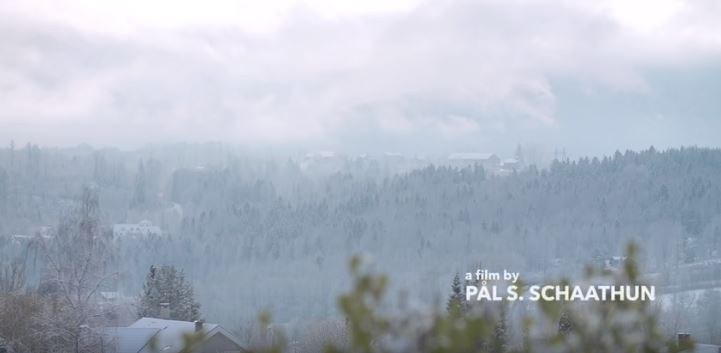 When they realised she had ME they just let go of us. "Sorry, it's ME, we can't do any more. We had to fend for ourselves.                                  Anne Karen, Emile's mother