Catch up with the media coverage of the ME and the #TimeForUnrestWales campaign.
Wales today at 6.30pm – the item on ME starts at 15:30, and is little changed from the earlier news bulletin. In the broadcast Owen Hughes says the All Wales Implementation group is working with WAMES to develop services.
Jan comments:
I represent pwme on the All Wales Implementation group, but my primary message for years has been the need for doctors and other NHS staff to be trained to understand neurological ME. Listening to pwme and studying the latest research is critical. Only then can the NHS develop services that actually meet the needs of patients.
Owen says Wales has to follow the old NICE guidelines but is this the case? Not all English clinics use the Bio Psycho Social version of GET & CBT for ME (based on the PACE trial). Some teach pacing. Clinical judgement CAN be used, when an alternative approach is shown to be helpful or patients are unhappy with the proposed approach. WAMES does not accept Wales HAS to implement controversial and unwanted therapies.
ME and chronic fatigue: 'Some doctors don't believe you're sick' 
Charles Shepherd, medical adviser to the ME Association, said:
"My experience from contact with patients in Wales is that many GPs are still very unsure and uncertain about how to diagnose this illness. They are equally uncertain about how to manage this illness.
Jan Russell, of Welsh Association of ME & CFS Support (WAMES), added :
the lack of diagnosis and help for patients is "a health and social care crisis, even a humanitarian crisis".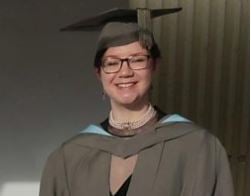 'ME makes me grieve for my past life'
Eye on Wales – a half hour programme about ME in Wales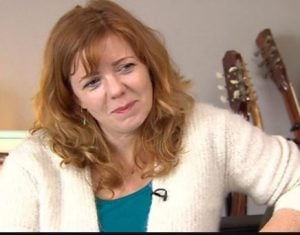 Sefyllfa i gleifion ME yng Nghymru yn 'warthus' [The Situation for ME patients in Wales is 'disgraceful' ]
Newyddion 9 – the 5 minute lead story was on ME.
ME: "Mae ei bywyd hi jest wedi stopio"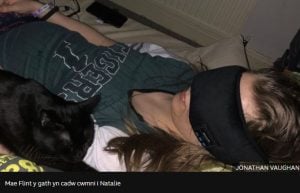 – the story of how severe ME has affected the life of Natalie and her fiance Jonathan. Translation: ME: her life has just stopped
Unrest in the Senedd with MESiG on Business News Wales website, 26 October 2018