The changes in perceptions & treatments of ME.
A WAMES volunteer is currently studying for the Welsh Baccalaureate.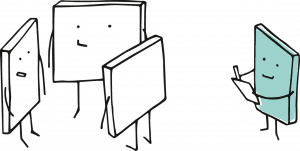 For her Individual Project she wants to find out how people's perceptions of ME have changed over the last 20 years. She is keen to raise awareness in her college about ME.
Can you help by completing her questionnaire? Anyone can take part.
Email jan@wames.org.uk or send a request via the contact form and we will email the form to you. Please return by October 27th 2020. No contact details will be passed on to the student.