UK House of Commons Written Questions and Answers: Coronavirus: Vaccination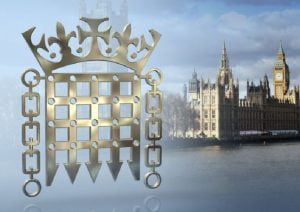 Asked by Andrew Gwynne MP (Denton and Reddish in Greater Manchester) 19 March 2021
To ask the Secretary of State for Health and Social Care, for what reason people with chronic fatigue syndrome (CFS/ME) are being offered the covid-19 vaccine in some areas of the country and not in others.
Answered by Nadhim Zahawi MP (Parliamentary Under-Secretary of State for COVID-19 Vaccine Deployment) This answer is the replacement for a previous holding answer. 1 April 2021
To date, chronic fatigue syndrome/myalgic encephalomyelitis (CFS/ME) has not been identified as a condition that makes an individual clinically extremely vulnerable to COVID-19 or would place an individual at increased clinical risk. It is likely that some people with CFS/ME are being offered vaccines because they are eligible through other means such as their age or they have other underlying health issues that would it put them at increased clinical risk.