Letter excerpt:
Chronic fatigue syndrome/myalgic encephalomyelitis (CFS/ME) is a disabling condition that affects 0.4% to 2.4% of adolescents in the UK.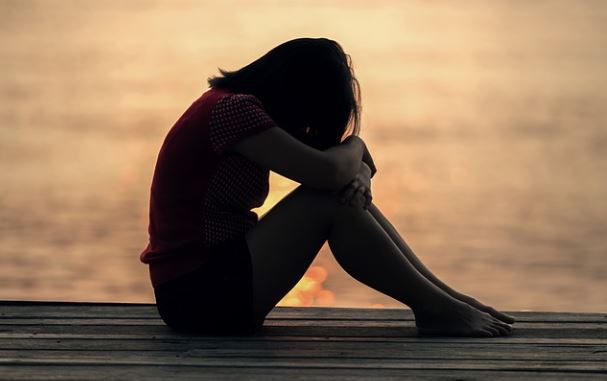 Previous studies have reported high levels of anxiety, depression and worry among adolescents with CFS/ME. In adult studies, concerns have been raised about delays in accessing specialist CFS/ME services and the impact of delays on patients' health and well-being.
In this study, we aimed first to assess the prevalence of self-reported anxiety/depression, worry and degree of symptom impact among our patient population of adolescents with CFS/ME. We then investigated whether longer illness duration was associated with higher prevalence of self-reported anxiety/depression, worry and symptom impact at initial assessment…
Consistent with previous research, young people with CFS/ME had high levels of worry and mood disturbance; these concerns were more marked among patients who reported illness duration of greater than 24 months before specialist assessment. Although our study could not investigate the cause of delay in accessing specialist care, limited awareness of CFS/ME among young people, families, teachers and general practitioners is likely to be an important contributing factor, as well as the closure of many CFS/ME services.
Further research is needed to investigate whether earlier access to specialist services improves clinical outcomes (both in the short-term and long-term).