Triggers & causes of ME & CFS Research project
You are invited to take part in a research project looking into physiological and biomedical triggers and causes of Myalgic Encephalomyelitis (ME) and Chronic Fatigue Syndrome (CFS).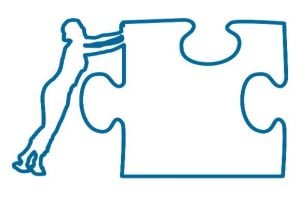 The researcher is a 3rd year student of Human Biology at Worcester University (and Welsh resident). The survey is part of her dissertation and she hopes it will shape future research and lead to a better understanding of ME/CFS.
Participants:
should have or have had ME/CFS   OR
can be a parent or carer for someone with ME/CFS
do not need to know what triggered their illness
The questionnaire:
is online
will take about 15 minutes to complete, but there is a 3 minute version if you are energy poor
all responses are anonymous, and no identifying data is requested
a hard copy or other alternative can be made available if required. Please contact me.cfs.survey@gmail.com
Closing date is 28th April 2019
Please share your experiences with the researcher and pass this information on so others can take part.